Solo Exhibition at

---
Bear Tulpa:
Summoning
---
On view

10/09 - 10/13

12-6PM


Before we were diagnosed with
Other Specified Dissociative Disorder (OSDD)
we had a solo exhibition at 80WSE where we summoned a "tulpa,"
a psychological entity created through meditation and projection,
adapted by the 20th century Theosophists from the Tibettan sprulpa.

We now know we were able to succeed in this endeavor,
and we also came to the understanding around the same time,
that we had a dissociative disorder that our mind was hiding from us.

We finally came to the realization
WE WERE ALL ONE ALL ALONG
Meaning, we were all identities in one system,
one consciousness and many at once.


---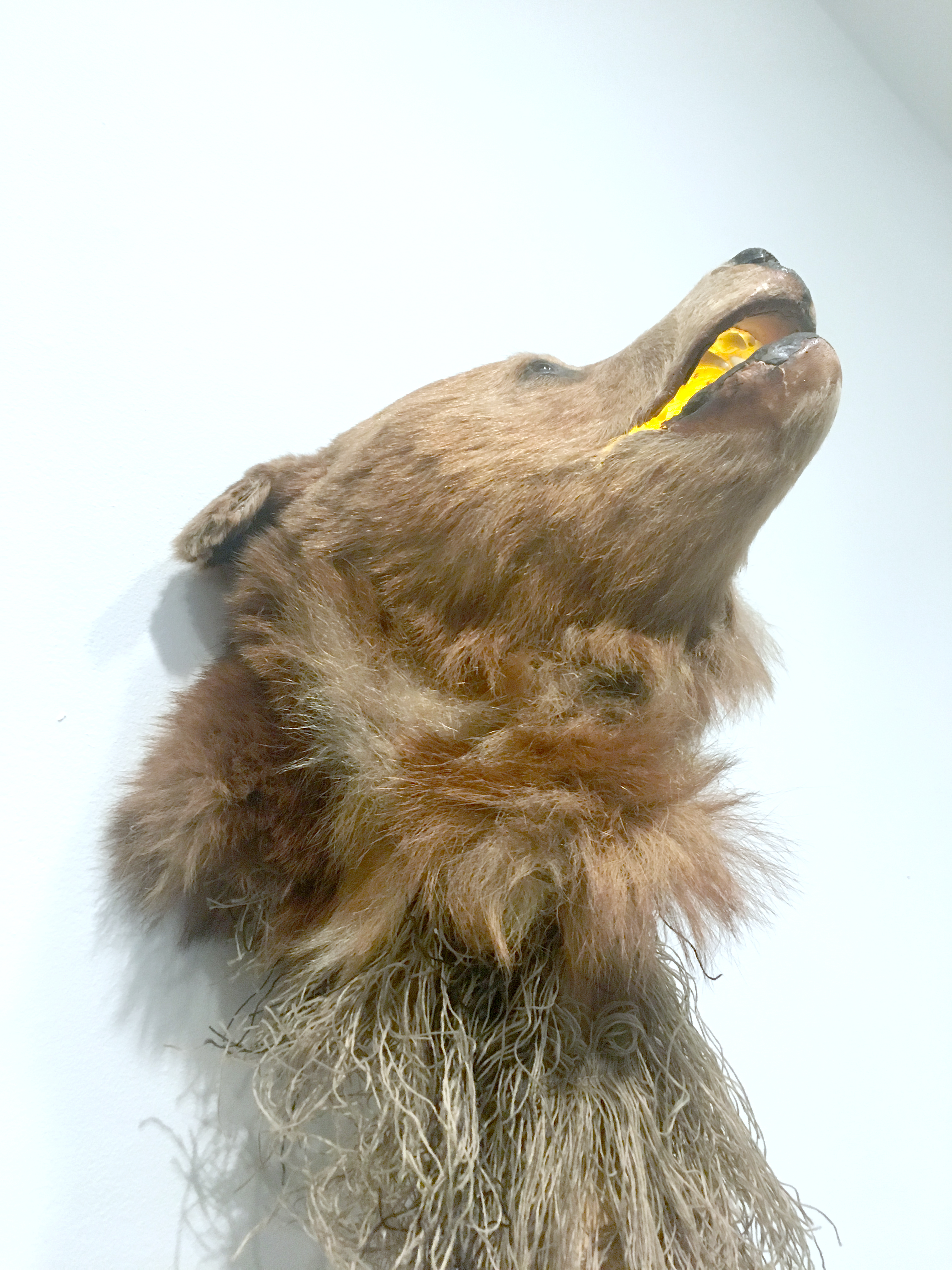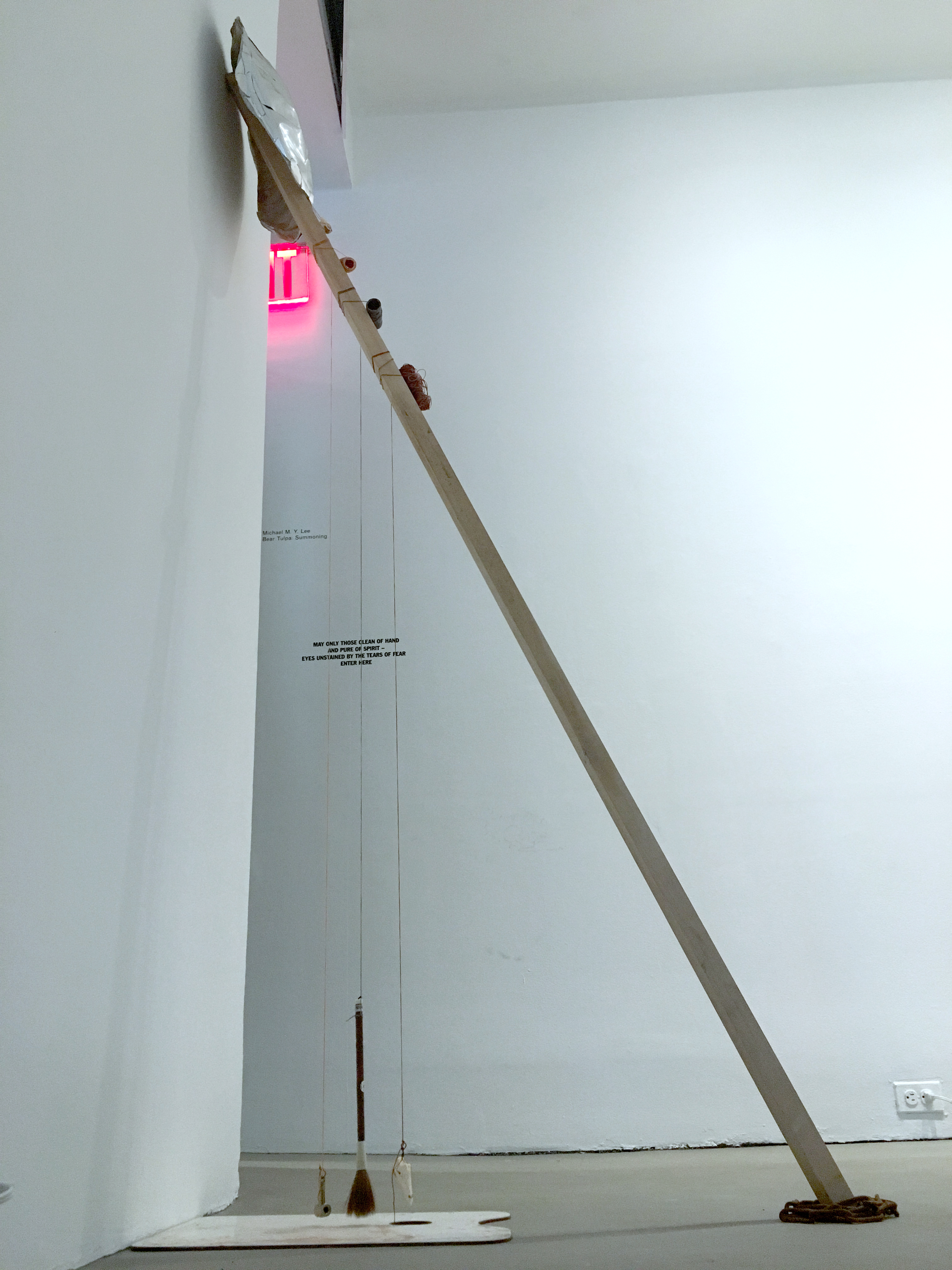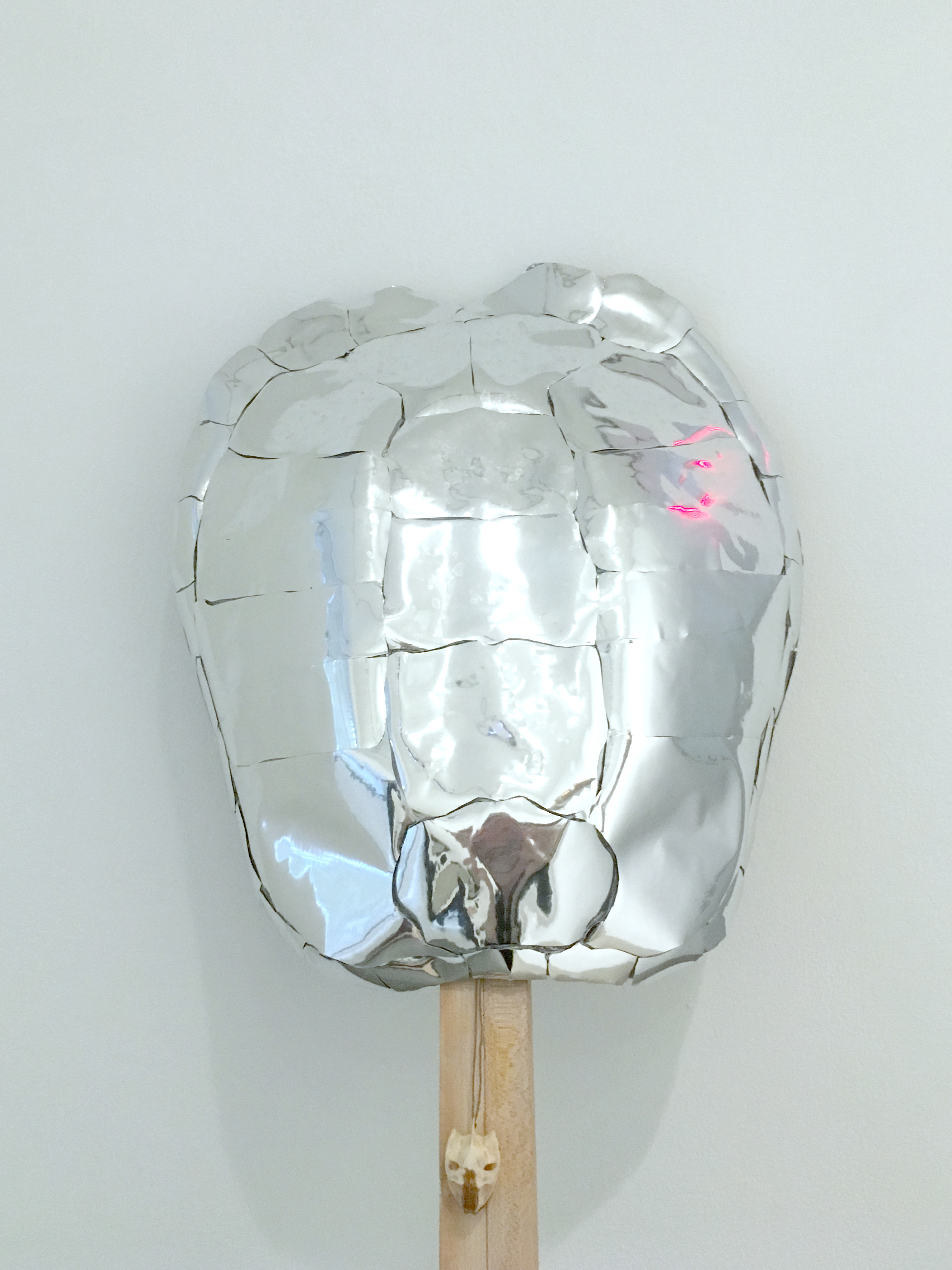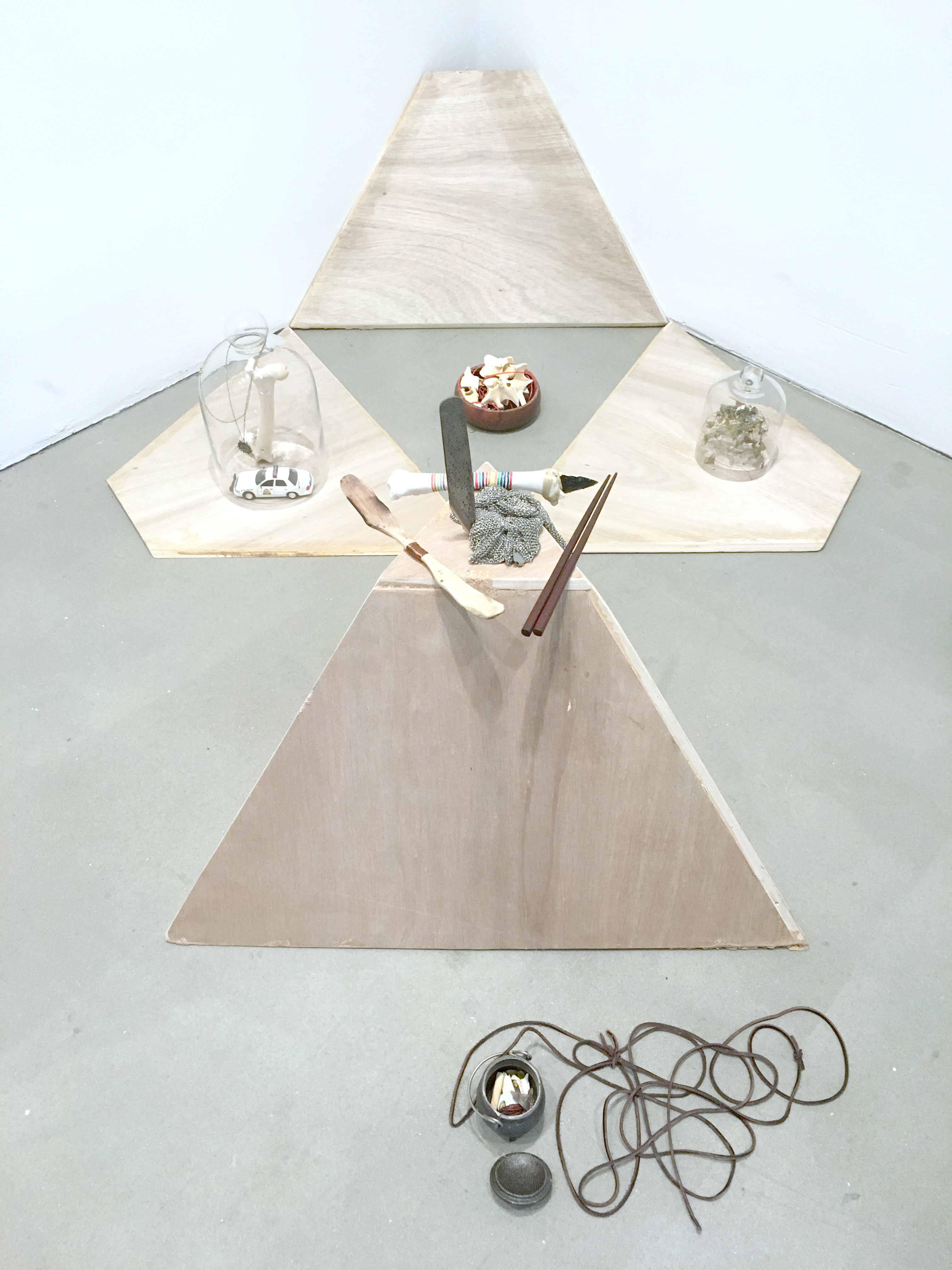 ---
Bear Tulpa: Summoning installation view. 2019